Why Fungusware ?
...it's software the way YOU want it
We provide, useful, straightforward applications that just get the job done, the way you want it done.

With this in mind, if you find something missing or something that could be done better in our software. Let us know, we are here to make software you use, software you can't live without, software you love.
Products
Some of the more popular things we do.
Xackup
Xenserver / XCP-ng Backup
Release
2.4.26.0
Preview
2.5.15.0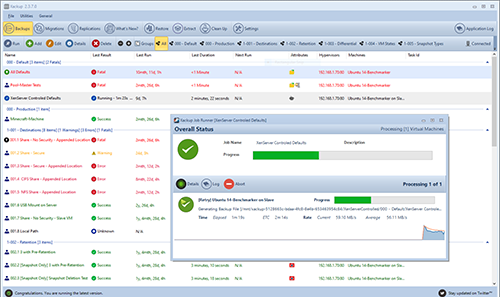 Xackup is our main product, designed for easily managing XenServer or XCP-ng Backup, Replication, Migration and other tasks.Check it out by clicking the More Info button below.
KDAS
Kojona Data Analysis Suite
Release
2023.05.24.1304
Preview
2023.05.24.1304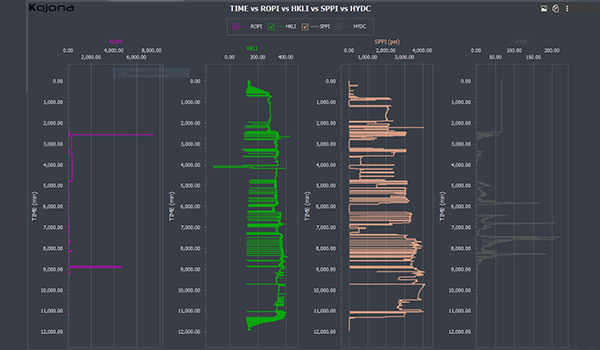 Generic Plotting and Data Analysis System for any data source. Quickly Import, Explore and Visualize and Analyse your data. Maximize the potential of the data you already have!
Rocolex
Maths Stategy Game
Release
Live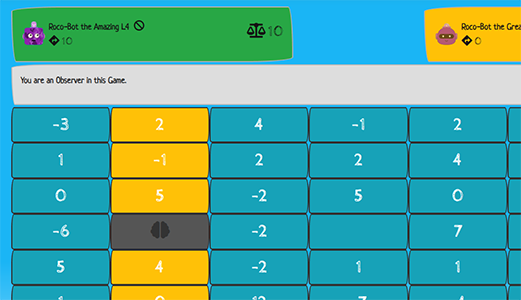 A fun, challenging, 1 or 2 player mathematics & strategy game for everyone​, everywhere. Compete with your friends online in live matches. Play against a Rocobot to hone your skills.